Last September I went to this amazing event, the Worcester Music Festival. As always, I had my camera with me and took some photos of the bands playing, later on I found out that there was a contest so I decided to entered the photo competition.
Something amazing happened at the Photo Awards, I walked in, fingers crossed, hoping that one picture was selected on the top 20, and I realized that in fact not one but two of my photos were up there. I was so honored to be featured alongside many talented photographers that submitted great work.
It was a great night, we met a lot of lovely people, also very passionate about photography and music and it was great to share it with them.
I am so grateful that one of my pictures was selected as the winner, little did I know that this hopeful festival newbie had a chance.
Thank you so much Worcester Music Festival, for the great music and the opportunity.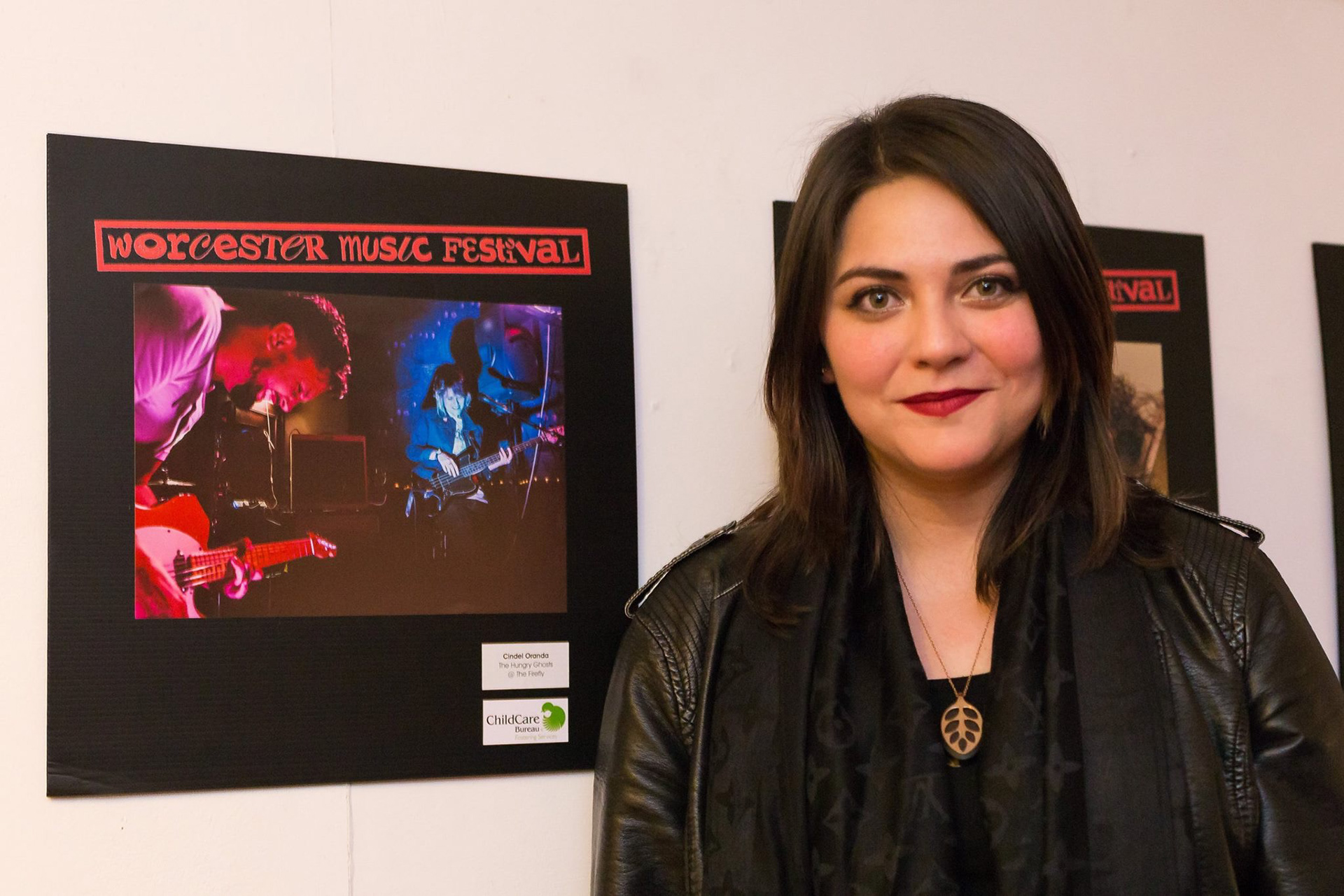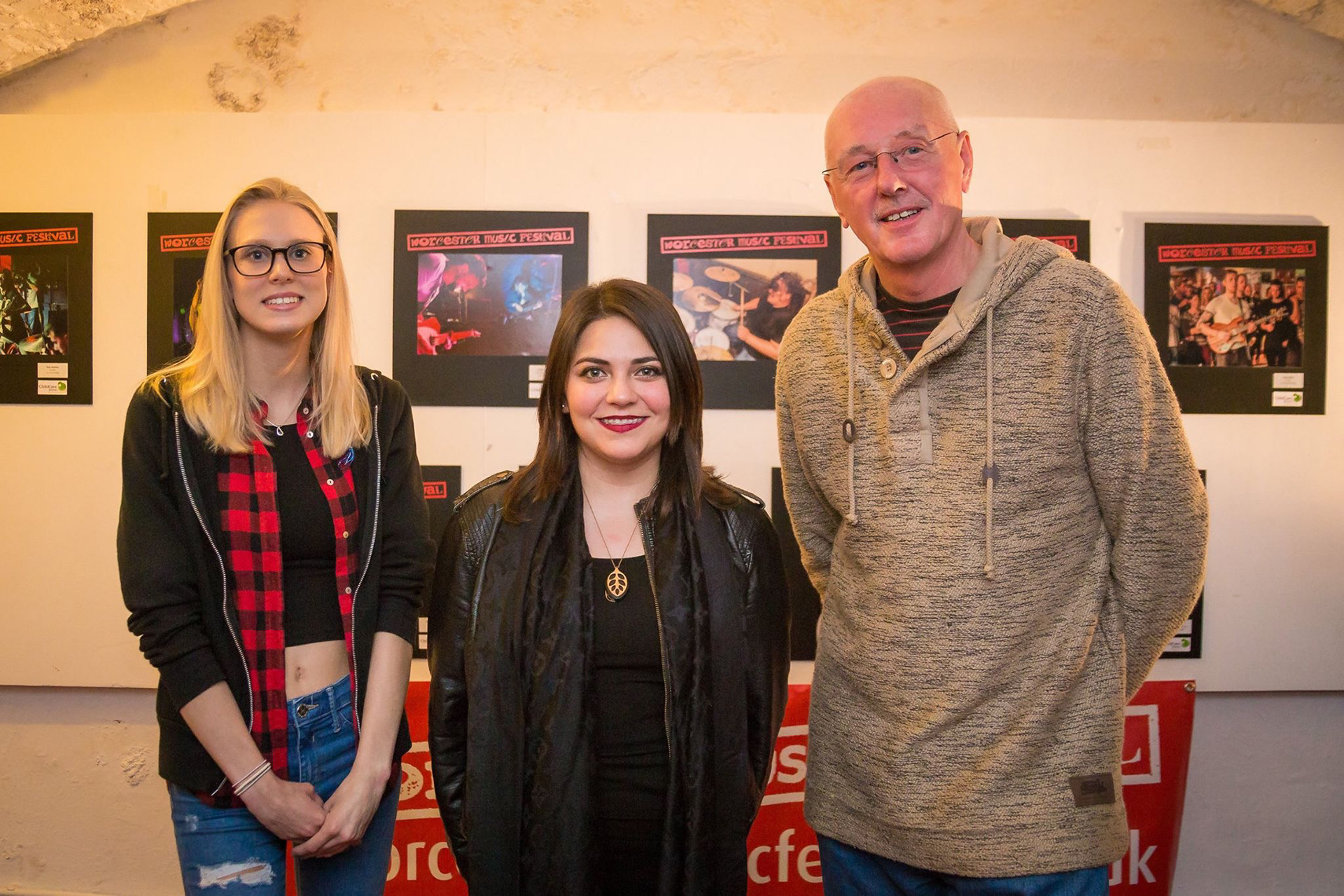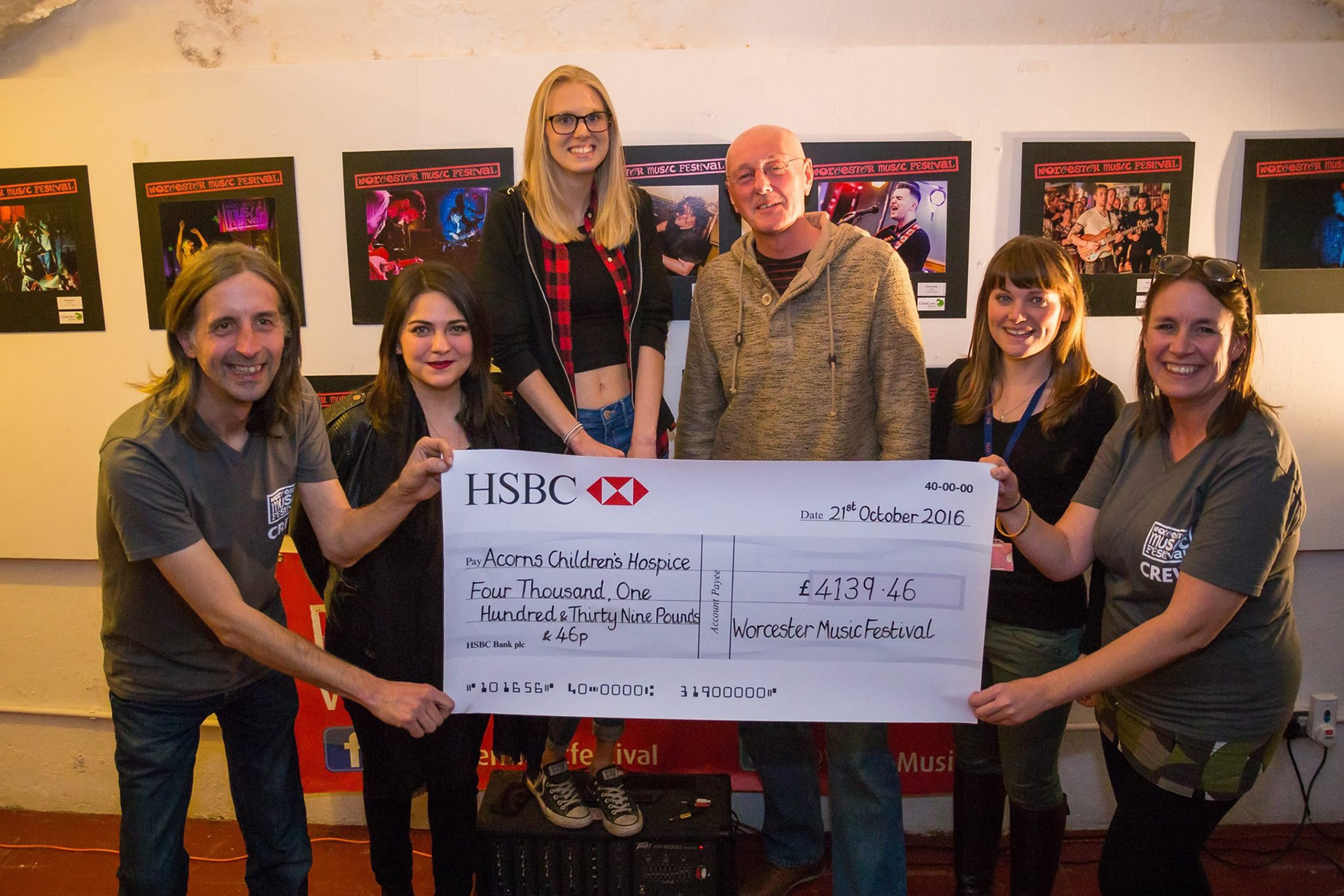 Thank you Worcester Music Festival! And congratulations to everyone that made it to the top 20, specially to Ron Jenks & Emily Harris, second and third place respectively.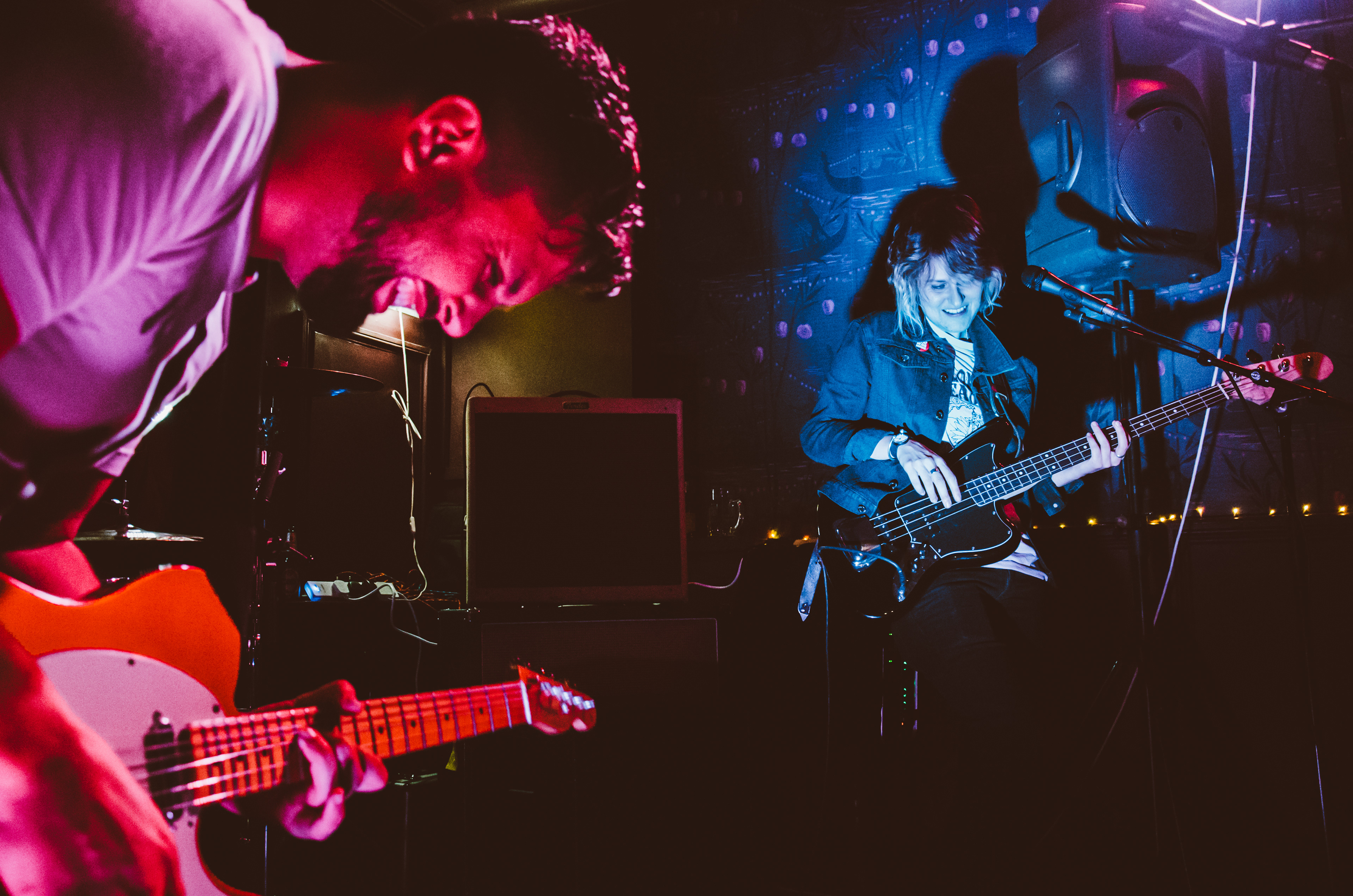 Alternatively, please visit: