THE GREAT BRITISH DOG WALK
The Great British Dog Walk is an annual event in aid of Hearing Dogs for Deaf People.
It is a charity walking event for all the family at a variety of beautiful locations across the UK.

Hearing Dogs for Deaf People is a UK charity which trains dogs to alert deaf people - both adults and children - to a variety of sounds at home and in public.
Each hearing dog also helps to bring a visibility to their recipient's deafness thanks to the burgundy jackets they wear when out in public. Hearing dogs also create a new level of confidence, companionship and independence for a deaf person, who may have previously felt too isolated and vulnerable to leave their home.
THE GREAT BRITISH DOG WALK
CROOME COURT (2017)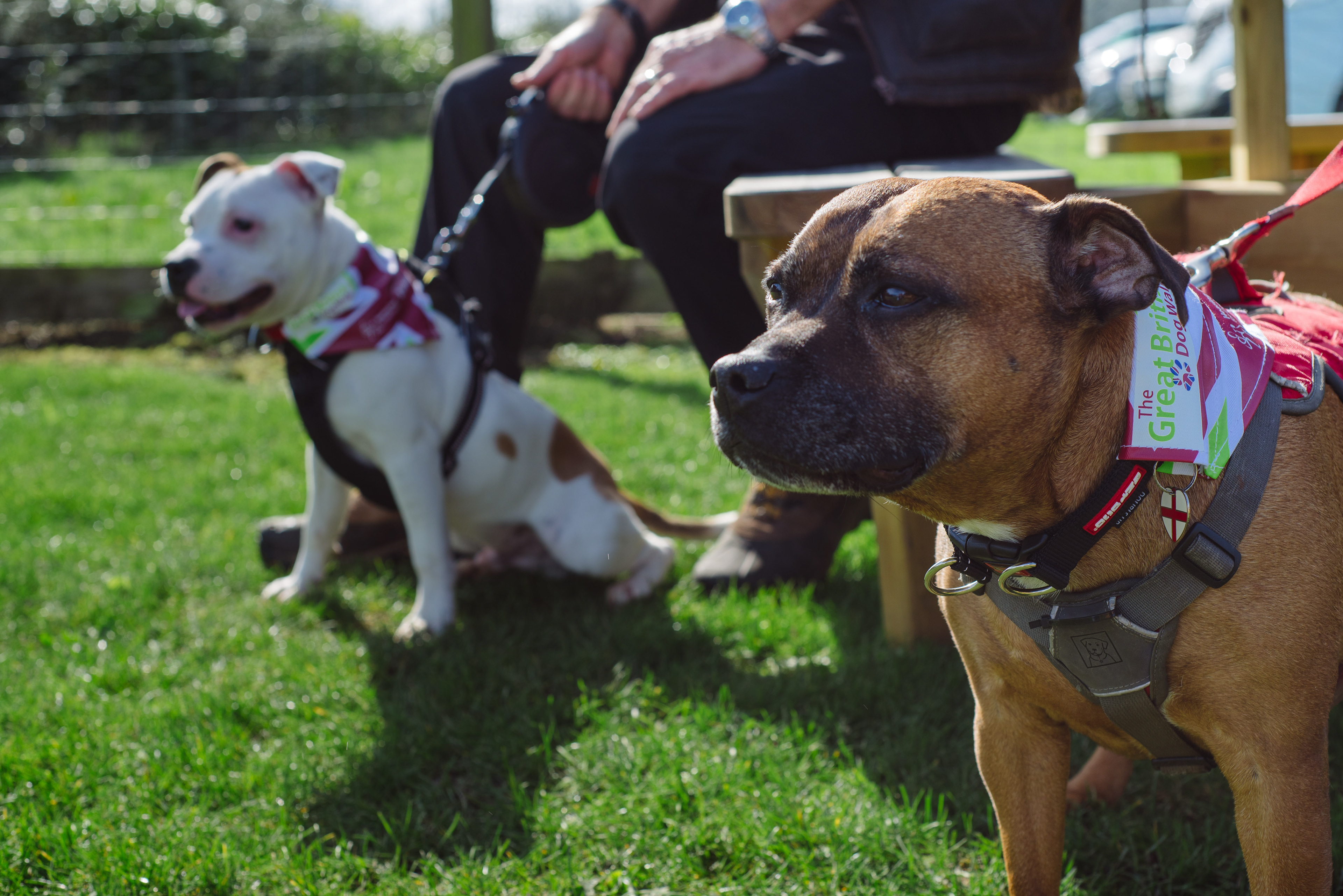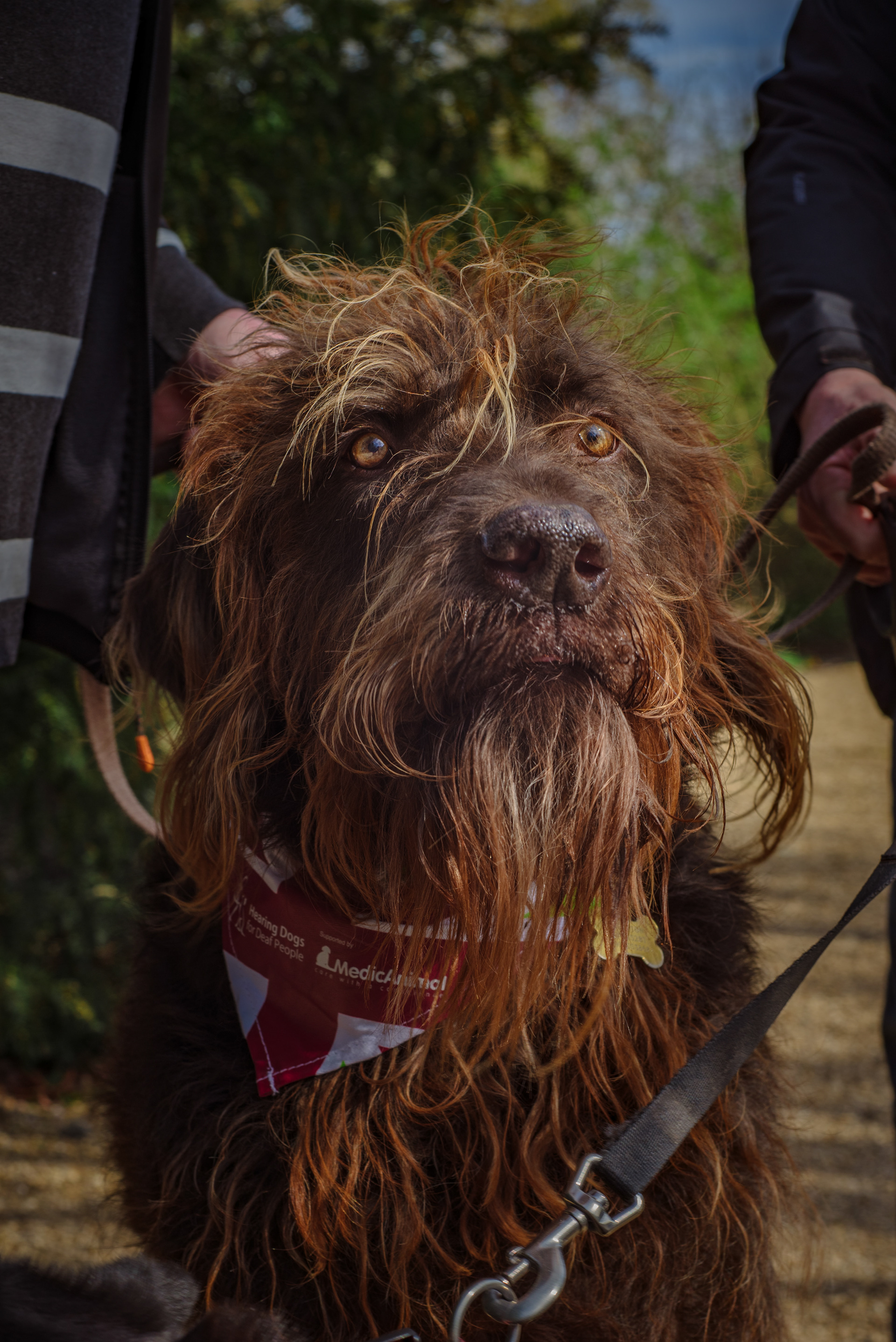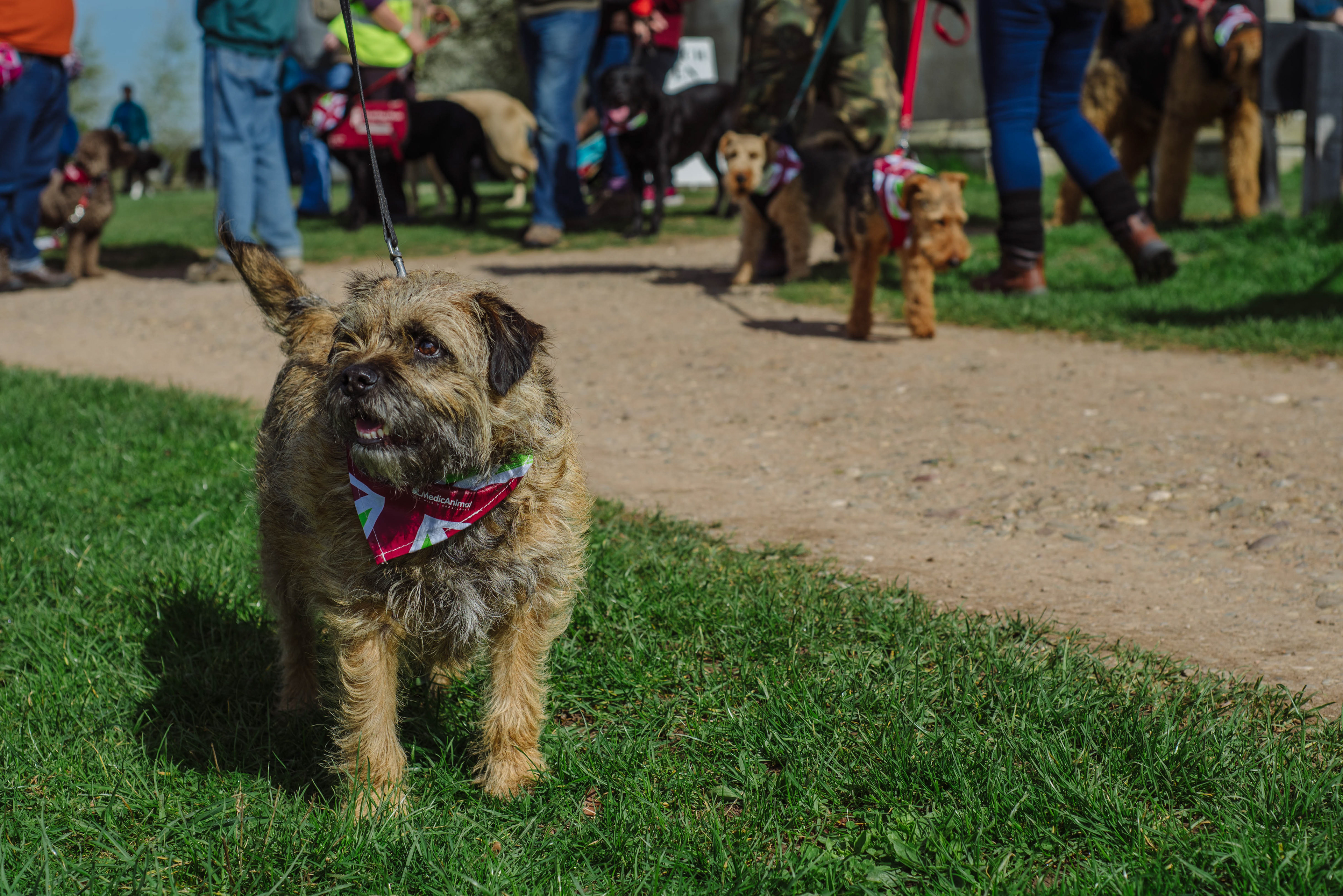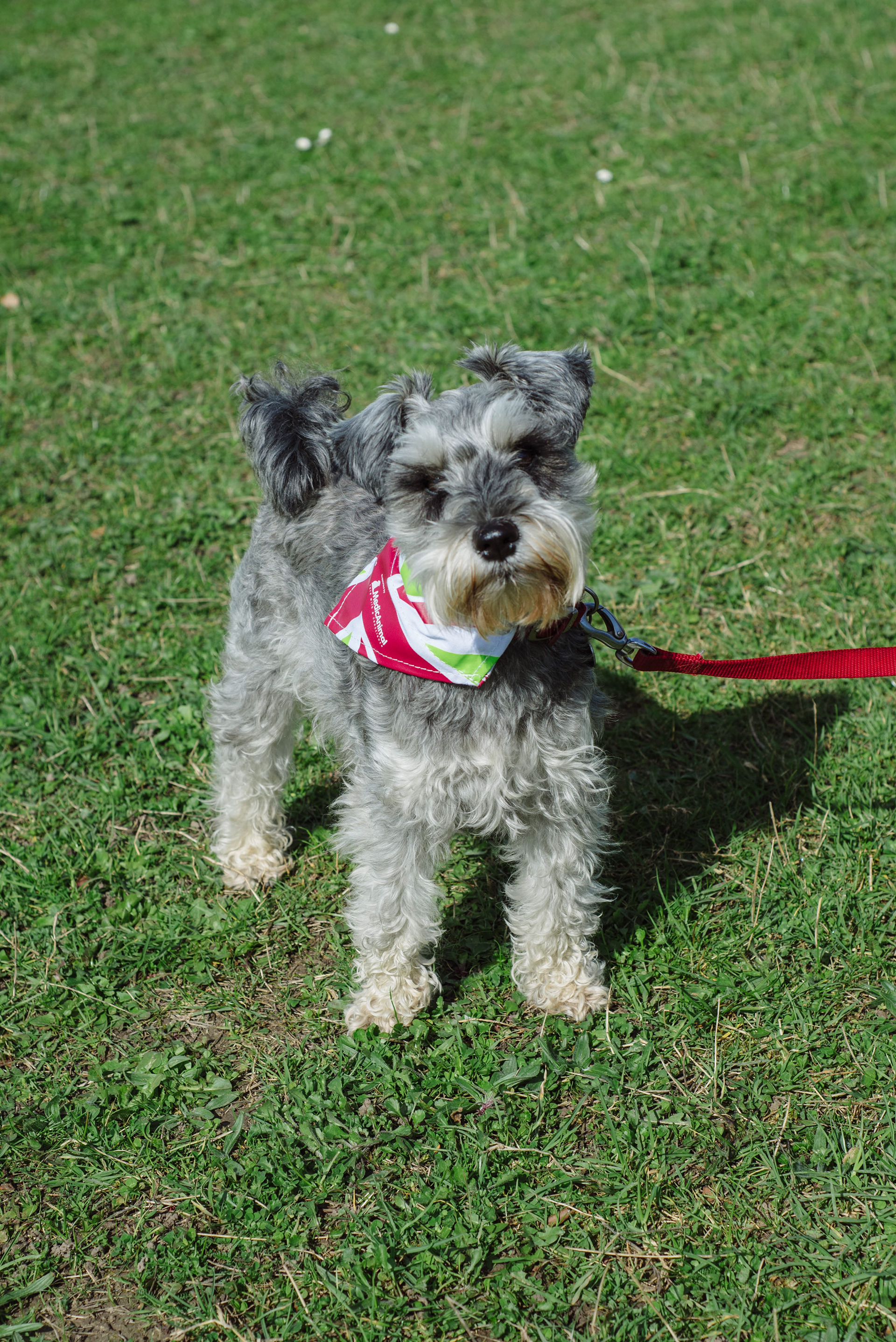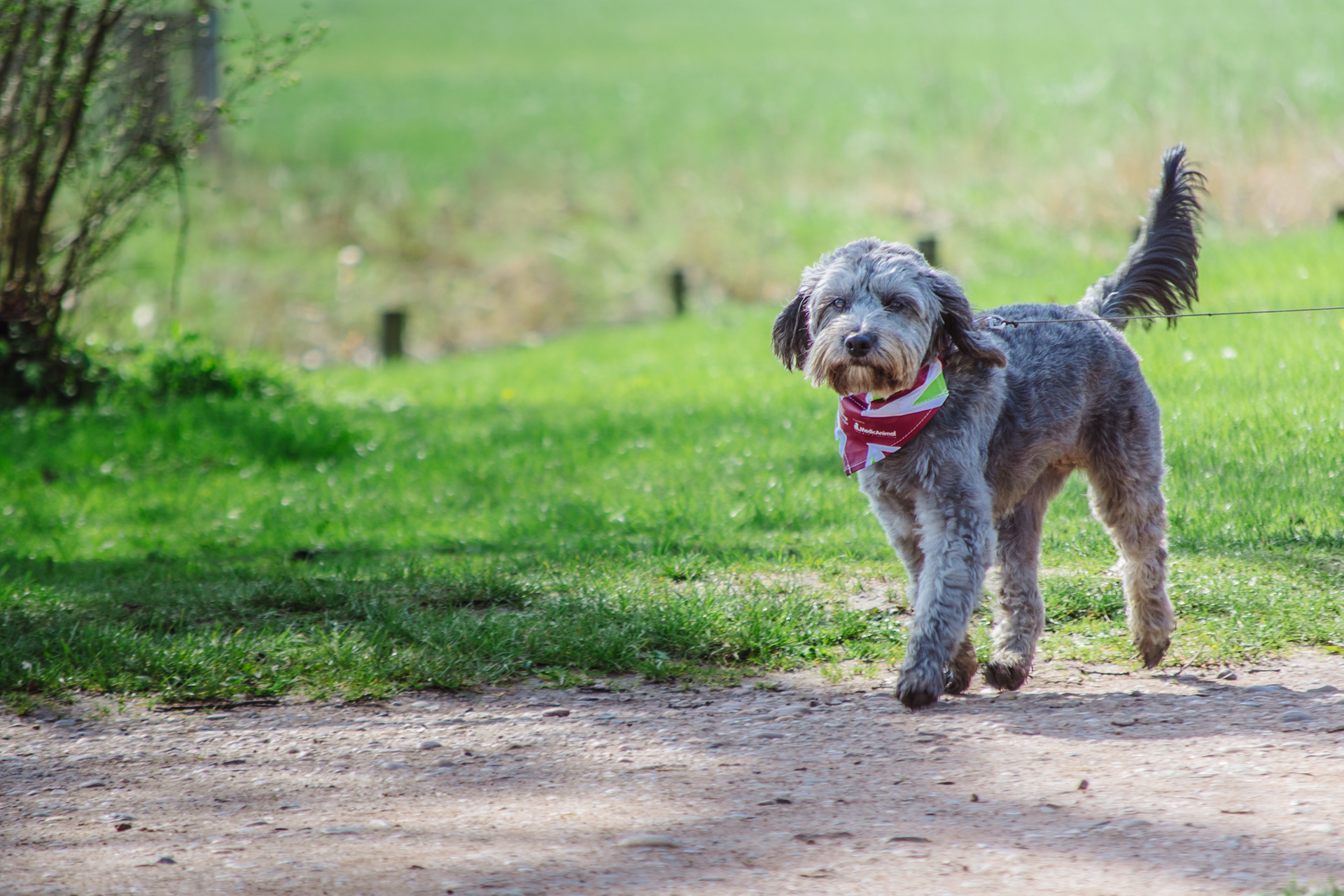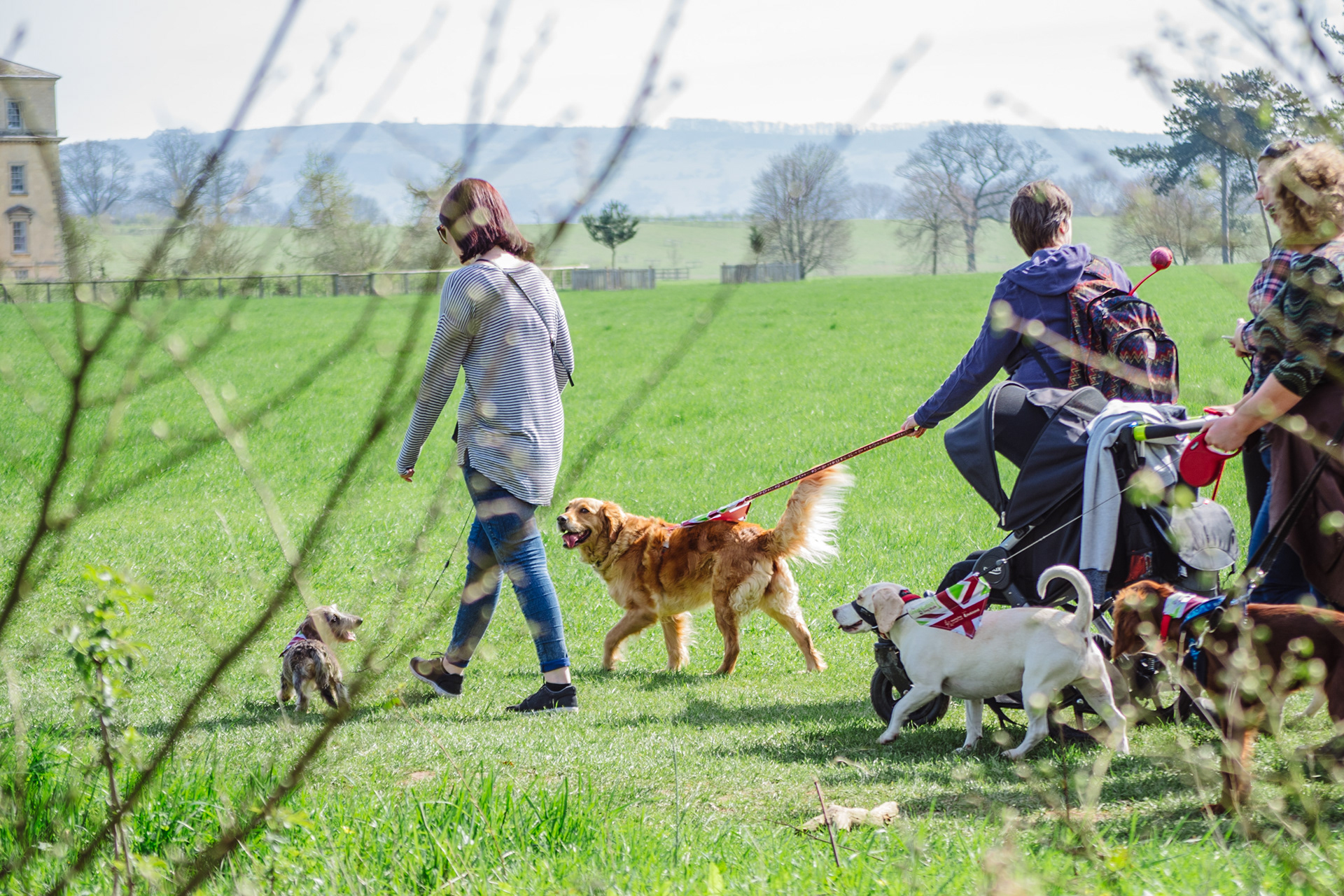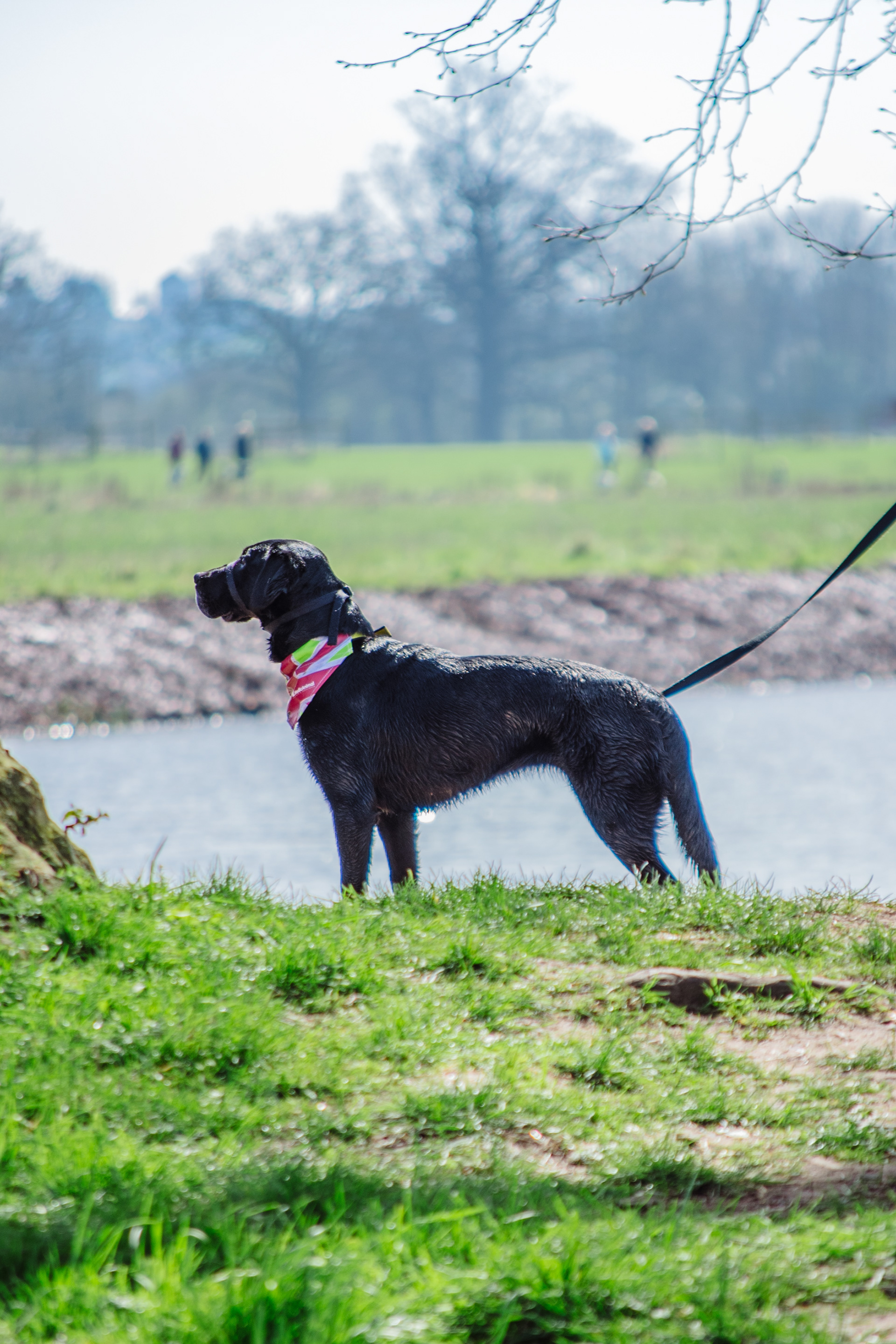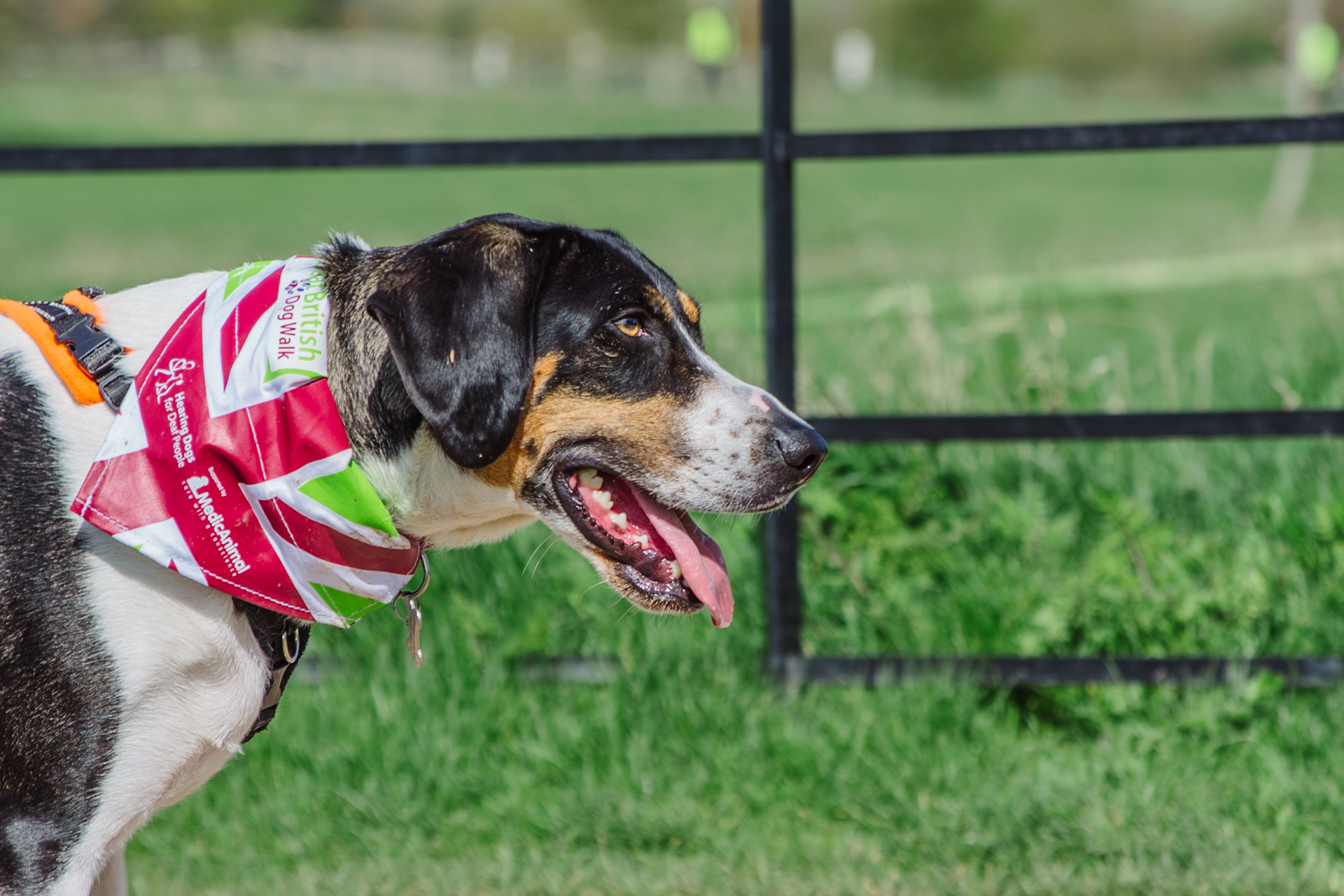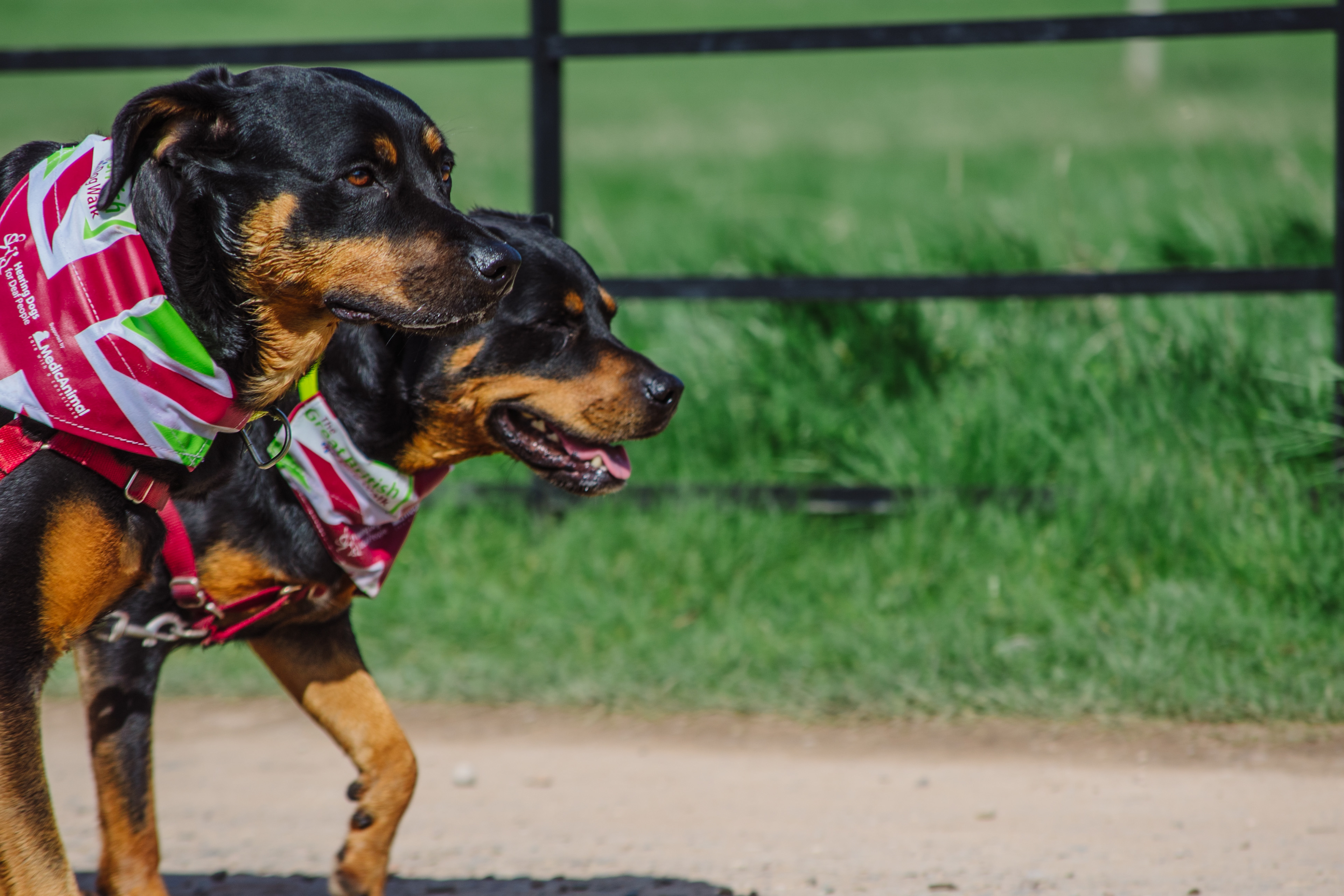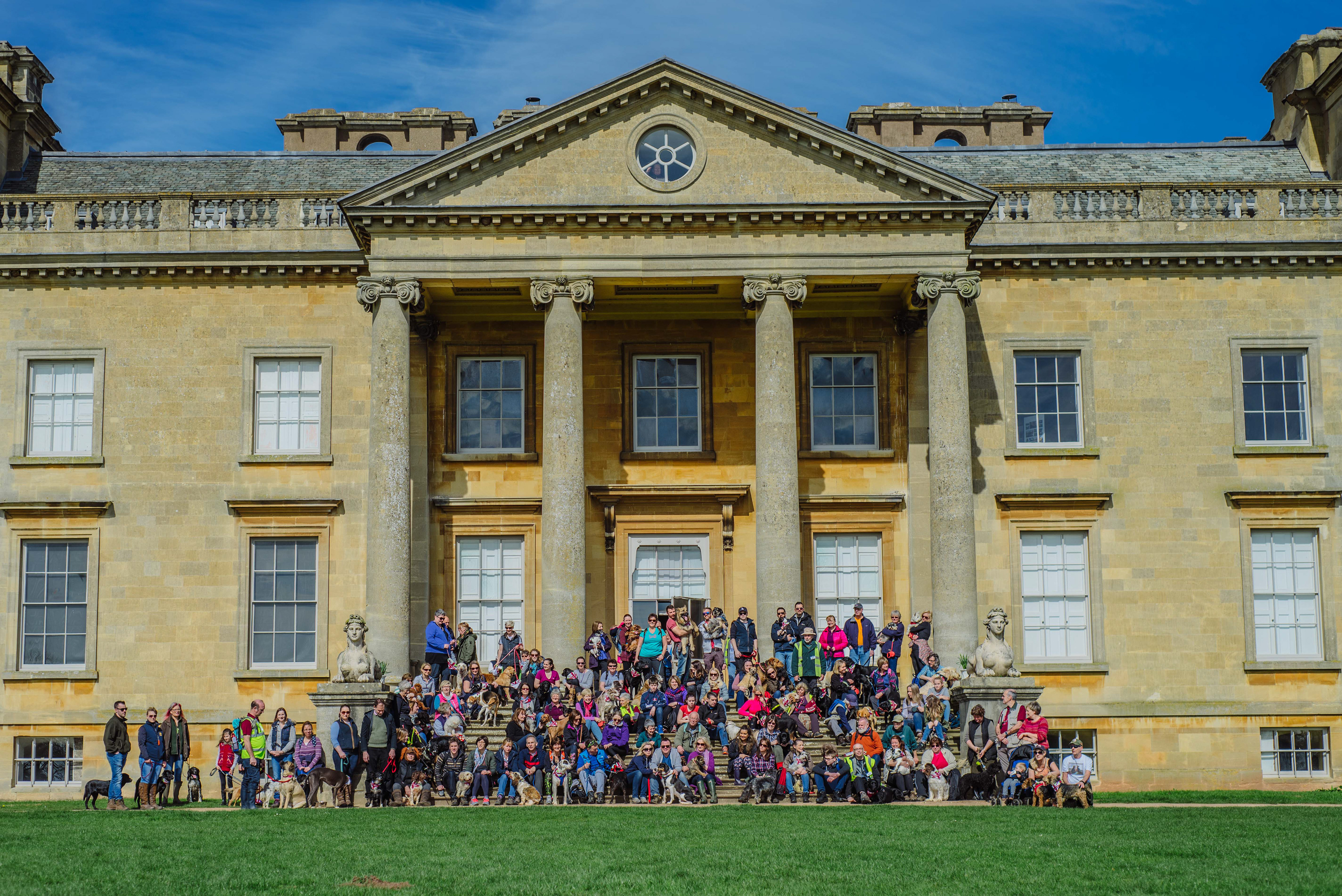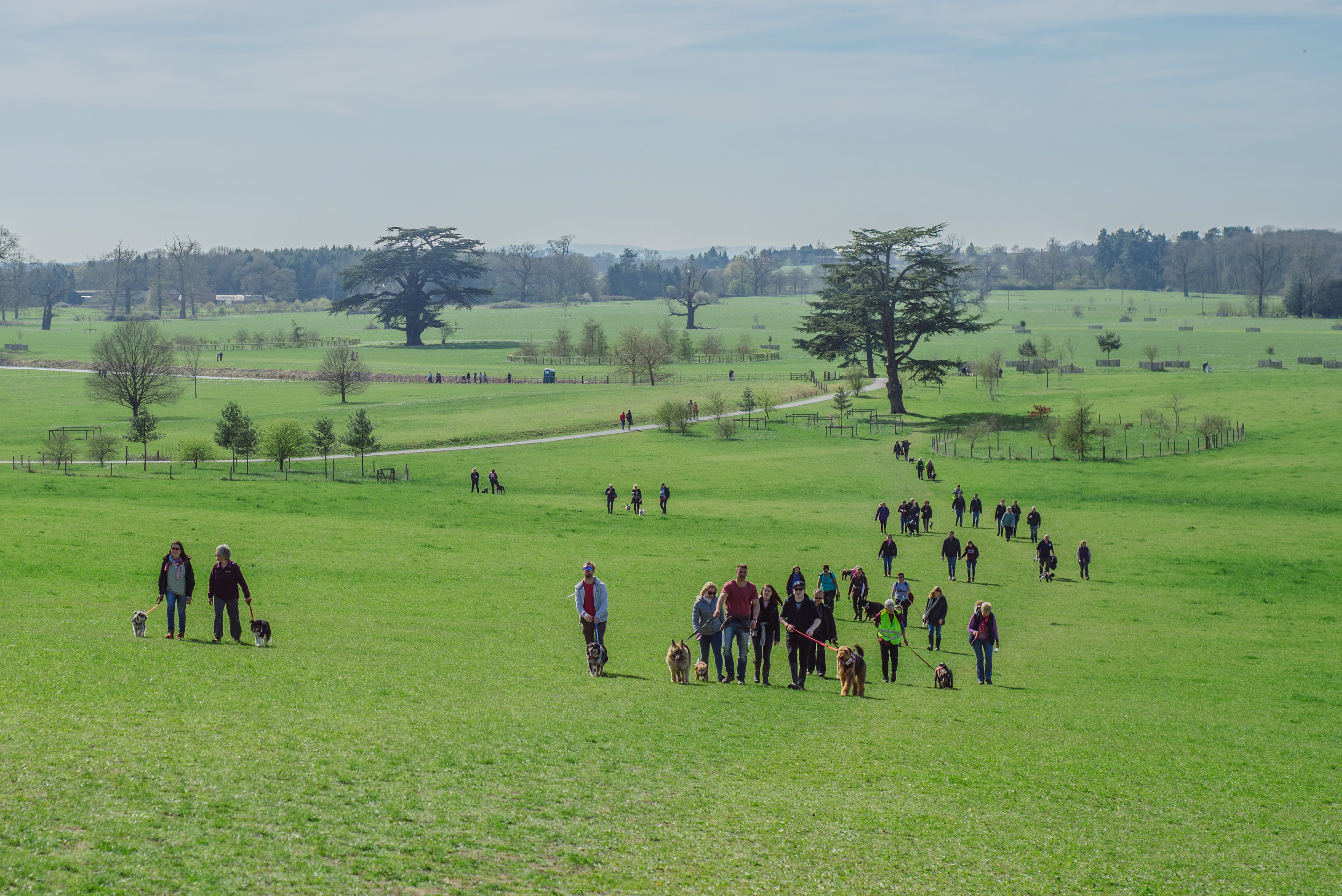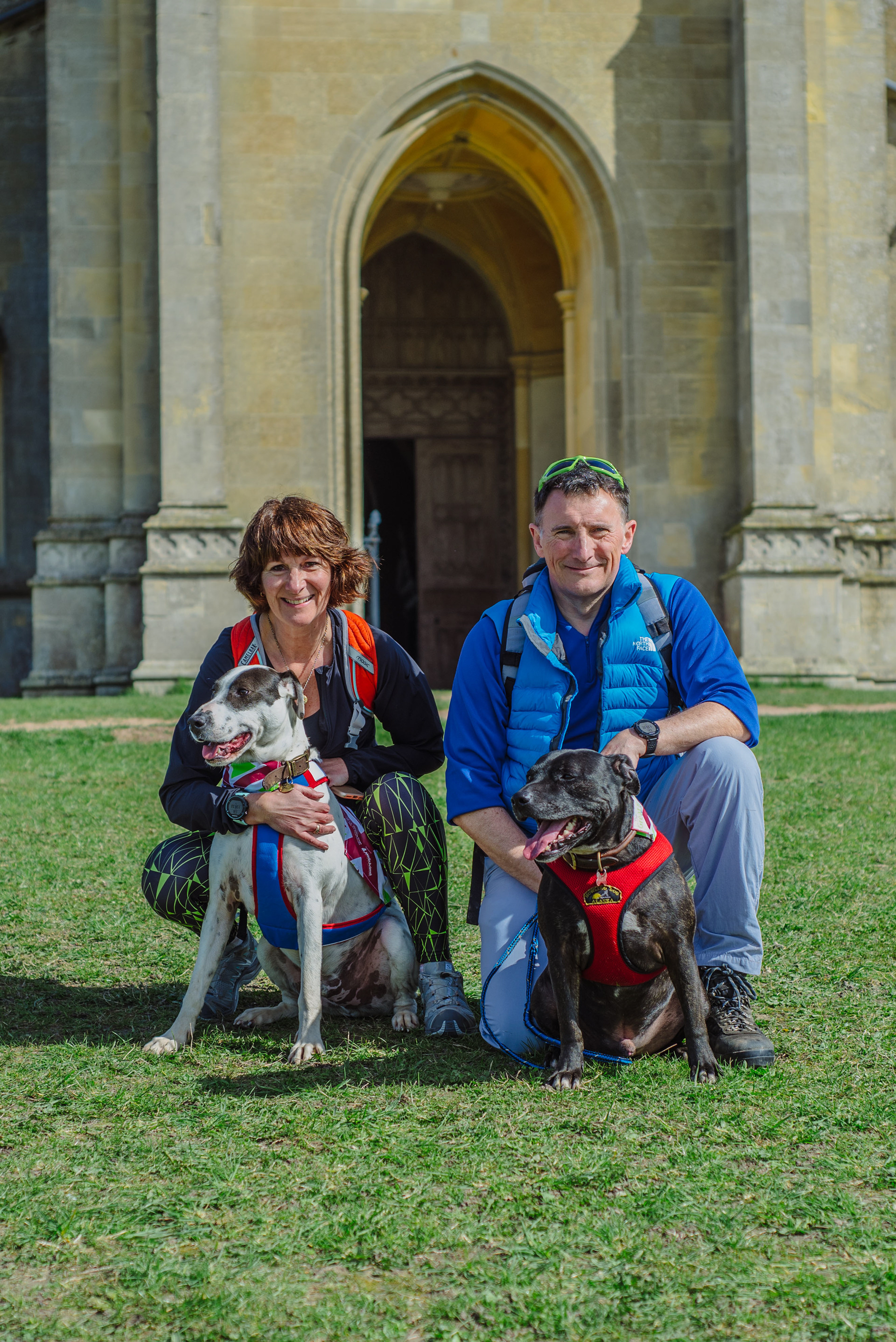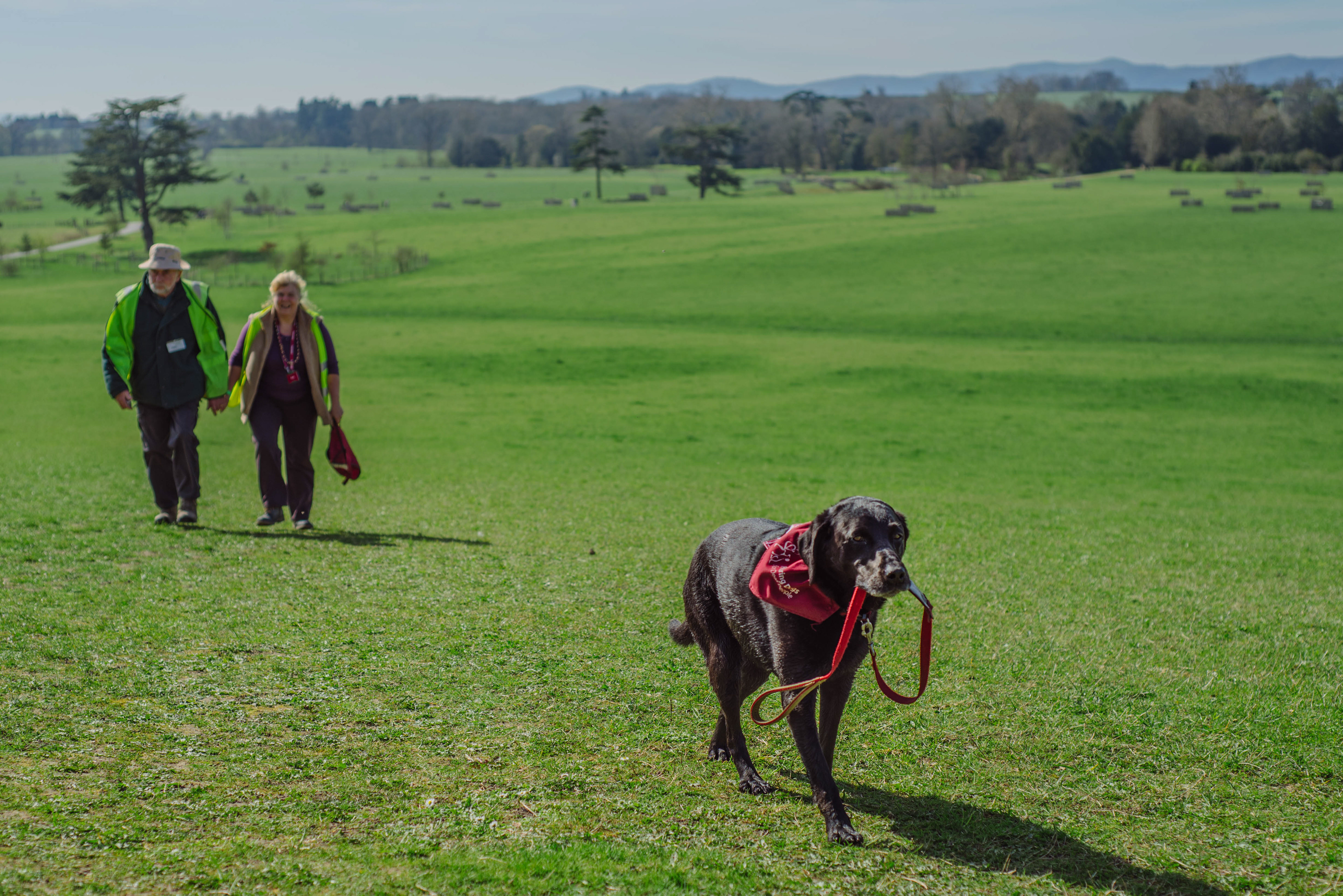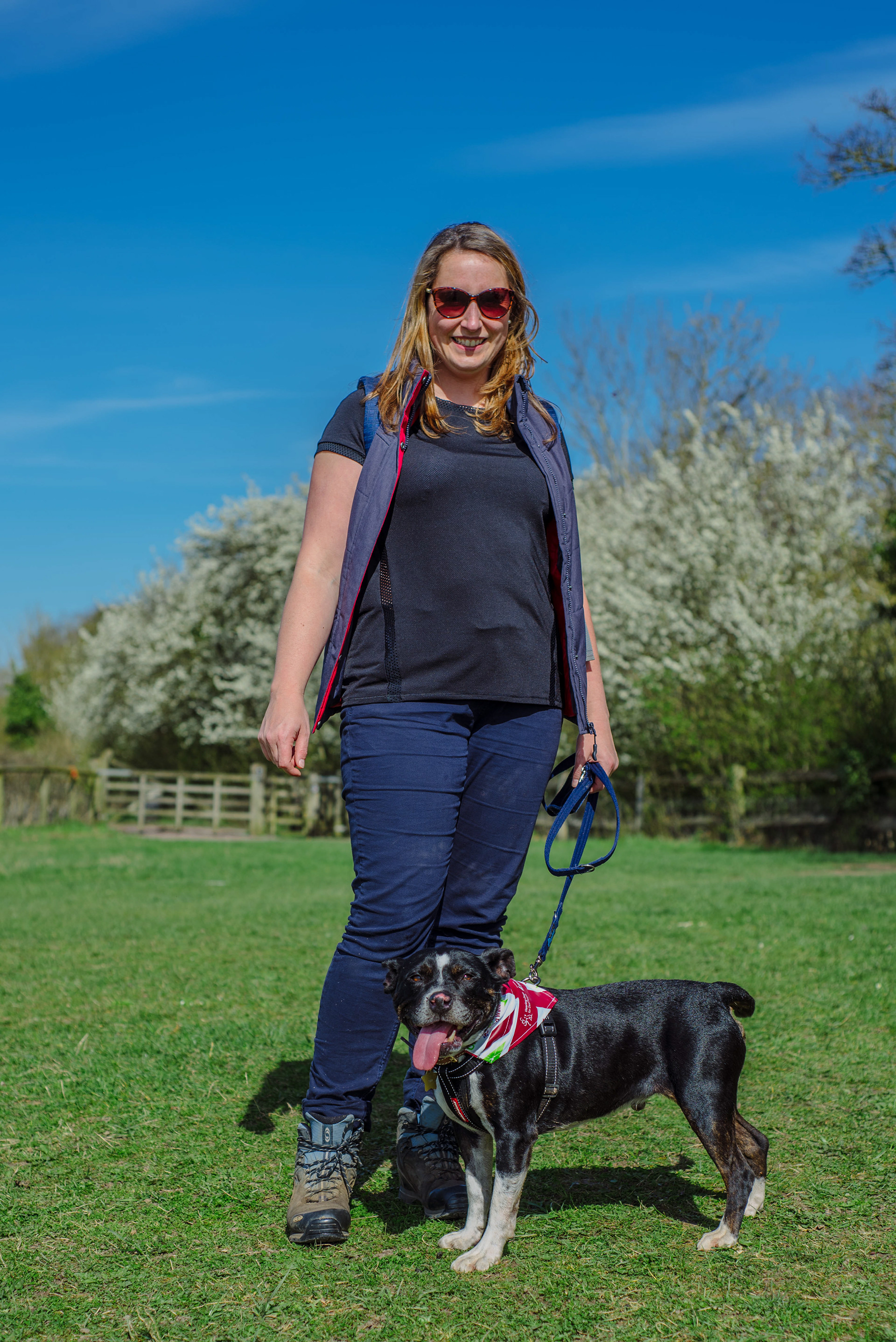 THE GREAT BRITISH DOG WALK
KEDELSTON HALL (2017)